W e t a l k

f o r

t h e a n i m a l s .
"The greatness of a nation and its moral progress can be judged by the way its animals are treated." (Mahatma Gandhi)



Summertime Safety


Don't let your animal become a summertime statistic. Never leave your animal in a car in hot weather, not even "just to run into the store for a moment." If you see an animal in a car, call your local animal control or sheriff's department. You could save a life.



Wintertime Care


While many animals like being outdoors in the cold weather, not all can stand to be outside for very long. Make sure you are aware of issues that may affect your animal in the cold weather. Make sure they have adequate protection when the temperatures go below freezing.

News about AAWV
On May 5, 2013 AAWV celebrated its third anniversary at Poor House Farm Park. It was a celebration of All Creatures Great and Small with a Blessing of the Animals.

​​On May 5, 2012, AAWV celebrated its second anniversary at Poor House Farm Park. Visit our Facebook page for more great pictures of the day.

May 2012 - Thanks to AAWV volunteer Zita Macinanti donations of dog beds were made to both Berkeley and Morgan County Animal Control agencies.

May 16, 2011 - AAWV celebrated its first anniversary in style at the barn at Poor House Farm Park, Martinsburg, WV, on Sunday, May 15. Approximately 80 people and 20 dogs, including several EVAK Search and Rescue dogs, joined the celebration. The Senate of West Virginia presented AAWV with a Certificate of Recognition.





























































Most of the photographs on this site are of animals belonging to AAWV members or are photographs taken
by AAWV members.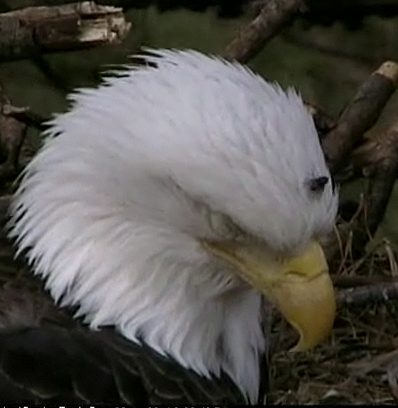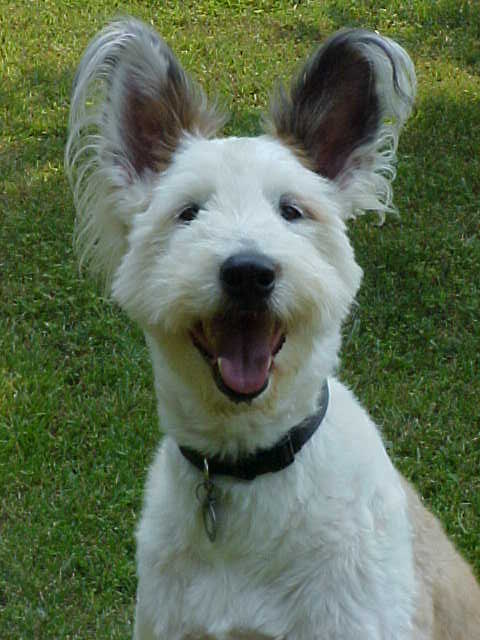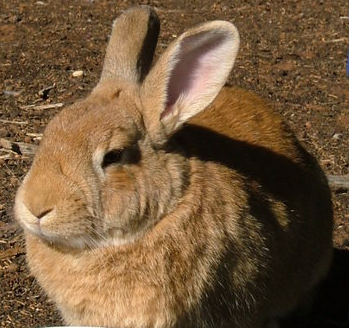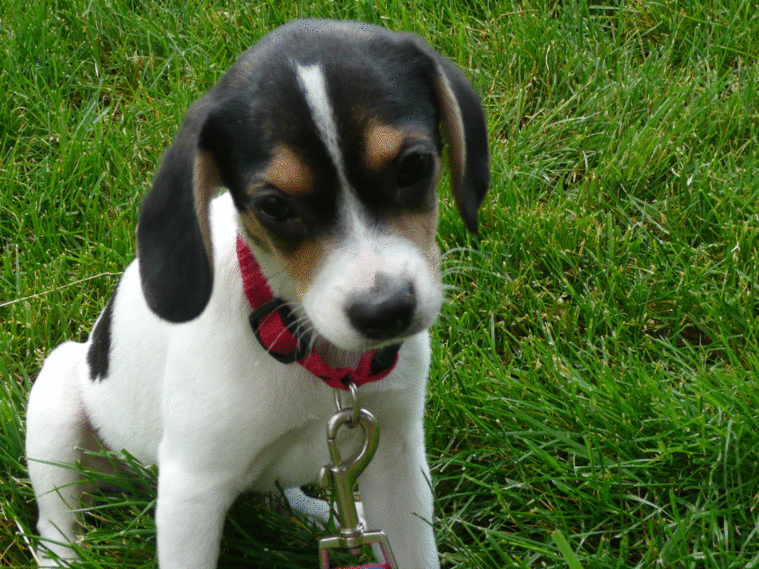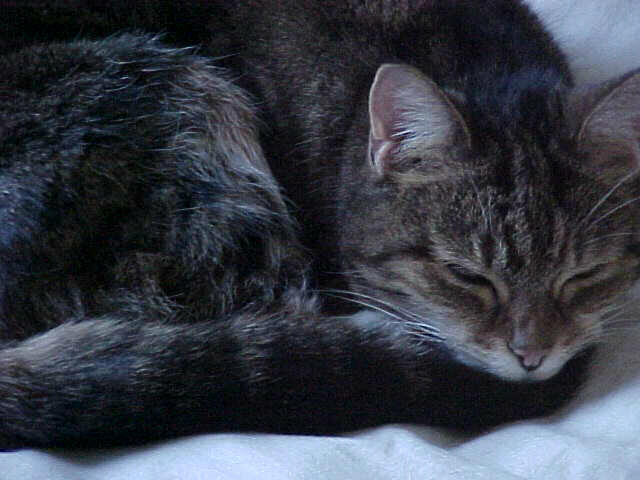 Please note, each of these links will take you to other websites. Sites listed here are suggested for informational purposes only. AAWV claims no relationship to or endorsement of these sites.