W e t a l k

f o r

t h e a n i m a l s .
"Humane education provides accurate information about issues; fosters curiosity, creativity, and critical thinking; instills reverence, respect, and responsibility; and offers positive choices." (Institute for Humane Education)

AAWV's humane education program covers animal issues for children as young as two to senior citizens. Our humane educators will give presentations to schools, senior centers, community and civic groups, etc., at no charge.

The following are several organizations dedicated to the humane treatment of animals and all living beings.

Association of Professional Humane Educators
Institute for Humane Education
The National Humane Education Society












Most of the photographs on this site are of animals belonging to AAWV members or are photographs taken
by AAWV members.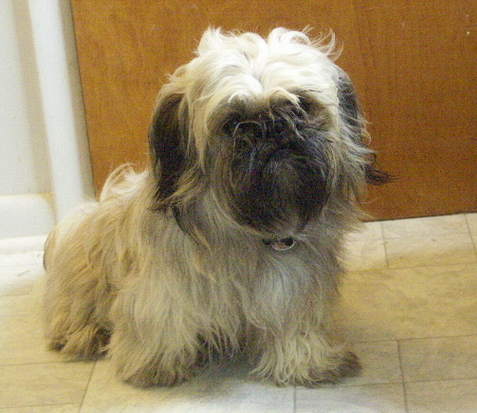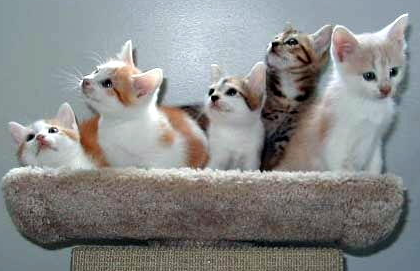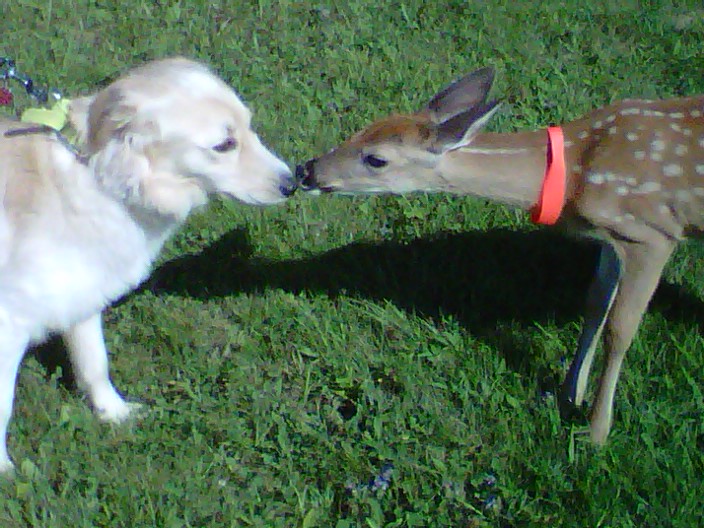 Please note, each of these links will take you to other websites. Sites listed here are suggested for informational purposes only. AAWV claims no relationship to or endorsement of these sites.