W e t a l k

f o r

t h e a n i m a l s .
Horses are companion animals, farm workers, soldiers, protection workers, and more. Caring for a horse can be expensive and time consuming. Yet, entering into
a relationship with an equine friend can bring years of joy. Check out the articles below to learn proper horse care.







Most of the photographs on this site
are of animals belonging AAWV members or are photographs taken
by AAWV members.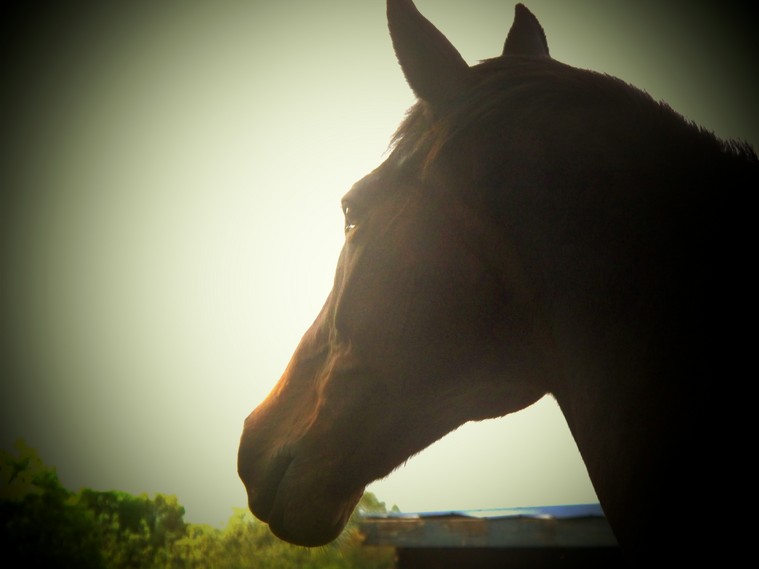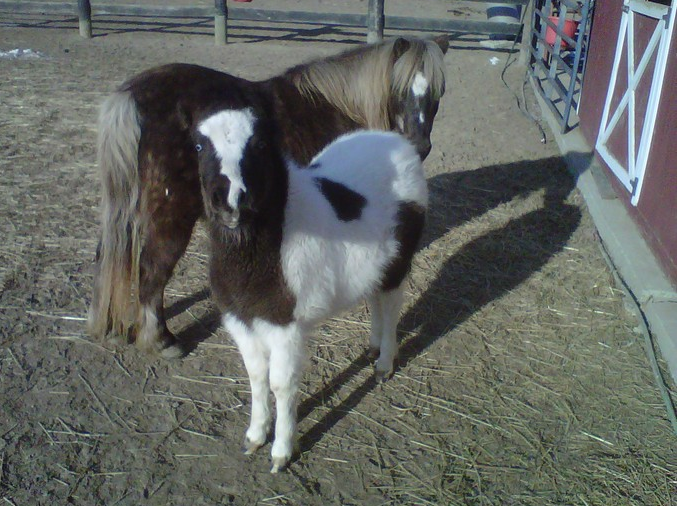 Please note, each of these links will take you to other websites. Sites listed here are suggested for informational purposes only. AAWV claims no relationship to or endorsement of these sites
.