W e t a l k

f o r

t h e a n i m a l s .
Man's and woman's best friend has undergone tremendous genetic changes since the first dogs appeared on the scene over 15,000 years ago to partner with humans. Make sure you are creating the best, healthiest life you can for your canine companion.

Puppy Mills

Chained Dogs






























Most of the photographs on this site are of animals belonging to AAWV members or are photographs taken
by AAWV members.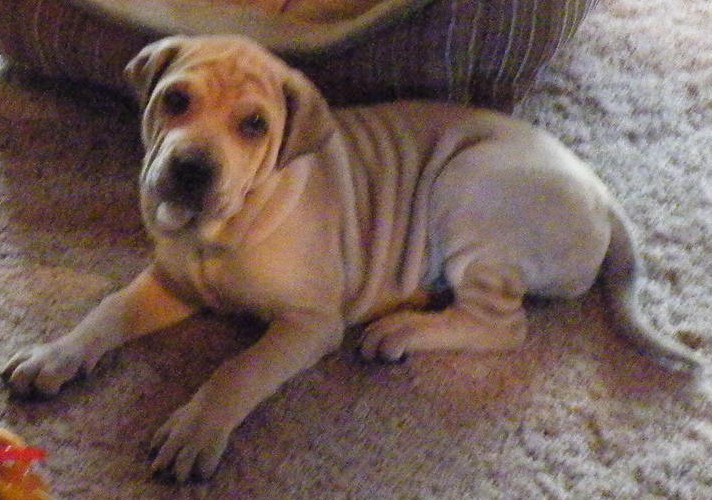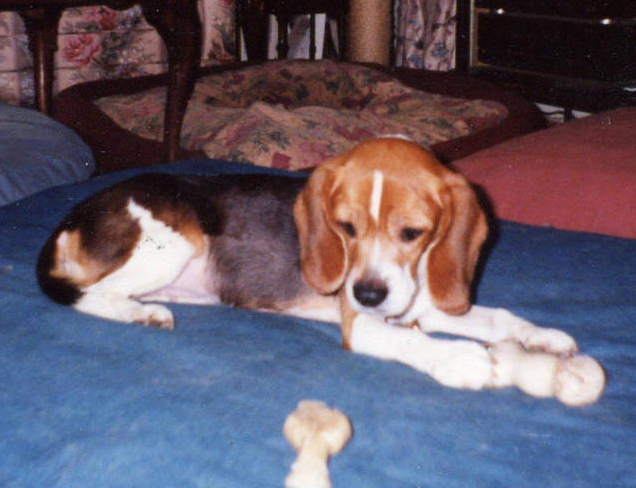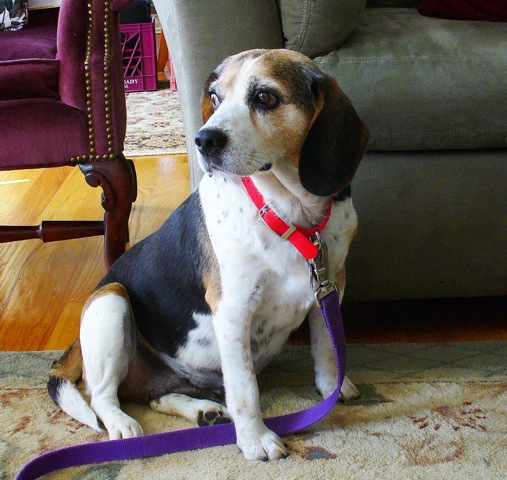 Please note, each of these links will take you to other websites. Sites listed here are suggested for informational purposes only. AAWV claims no relationship to or endorsement of these sites.