W e t a l k

f o r

t h e a n i m a l s .
AAWV's first accomplishment came well before the group began. As a quickly formed group called Unchain Berkeley County, members of what eventually became AAWV obtained signatures on petitions destined for the Berkeley County Commission, which were presented at a hearing on the county's tethering ordinance. Following that successful campaign, AAWV was formed.

In the fall of 2010, AAWV members were instrumental in assisting Berkeley County Animal Control following the seizure of over 50 horses from a failed rescue facility. Members adopted horses and helped in caring for the ill and starving horses; others purchased and delivered needed food and supplies and donations.

In December 2010, AAWV members supported Berkeley County Animal Control following the seizure of 114 adult dogs and puppies from a local puppy mill. In less than 14 hours, AAWV members, rescue groups, and concerned citizens placed all the dogs in foster and permanent homes.

In May 2011, AAWV members supported Berkeley County Animal Control following a seizure of 110 animals, including parrots, dogs, and cats.Some of these animals were surrendered to Animal Control and have been placed for adoption or transferred to rescue groups.

AAWV volunteers have helped draft legislation at the state level and have been active in writing emails and letters to state legislators urging them to enact meaningful legislation to protect dogs in puppy mills, fund low-cost spay/neuter initiatives, and support other laws to help safeguard the animals of West Virginia.

AAWV volunteers are active with county and city governments, sharing their expertise to ensure adequate protection for animals. They also attend local events to spread the message that the humane care of animals creates a humane society, and they invite guests to their meetings from both the public and private sectors to educate them and be educated by them on animal-related issues.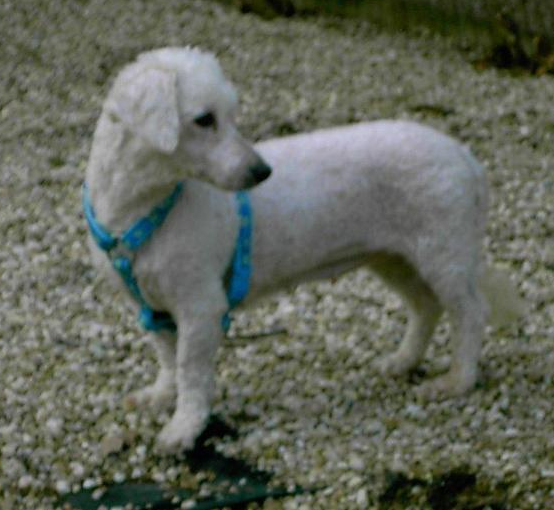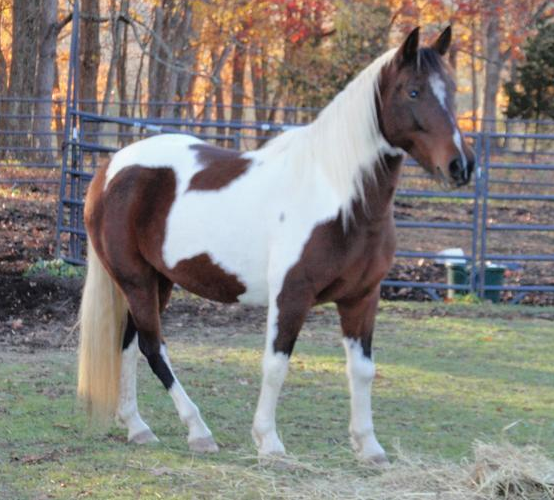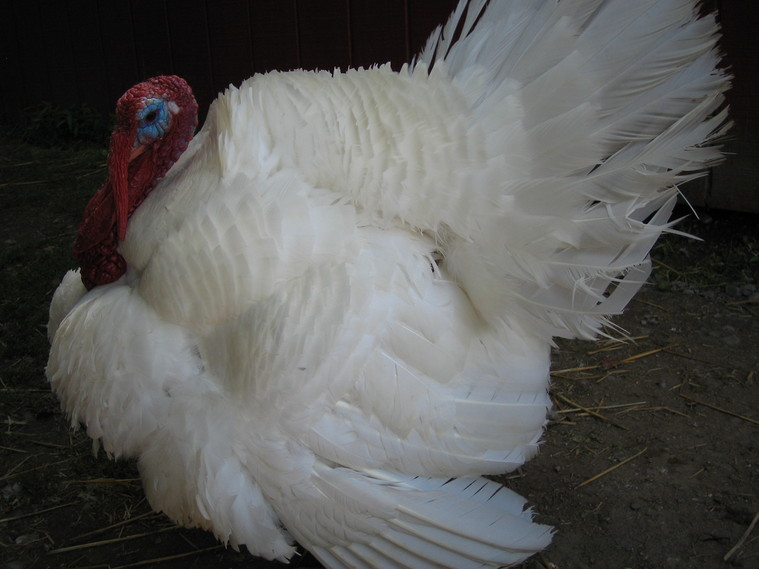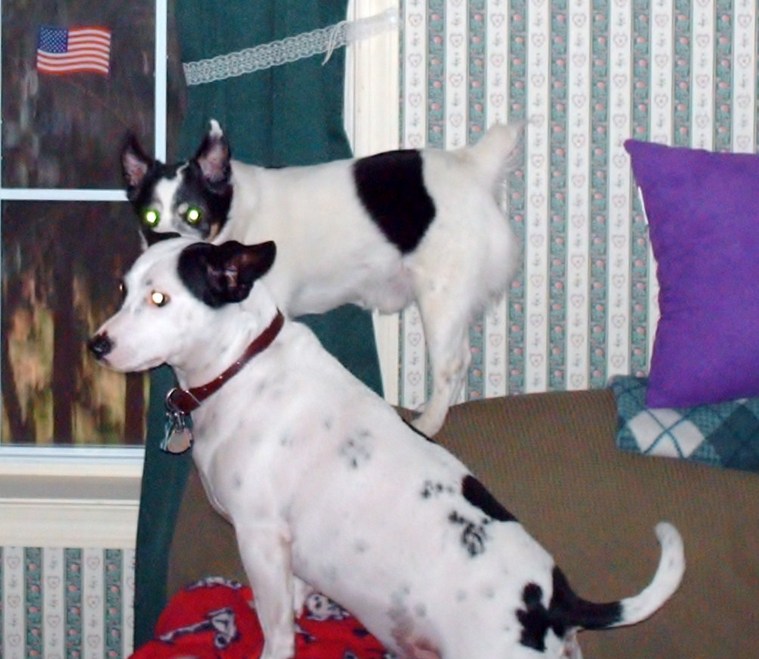 Please note, each of these links will take you to different websites. Sites are suggested here for informational purposes only. AAWV claims no relationship to or endorsement of these sites.




Most of the photographs on this site are of animals belonging to AAWV members or are photographs taken
by AAWV members.